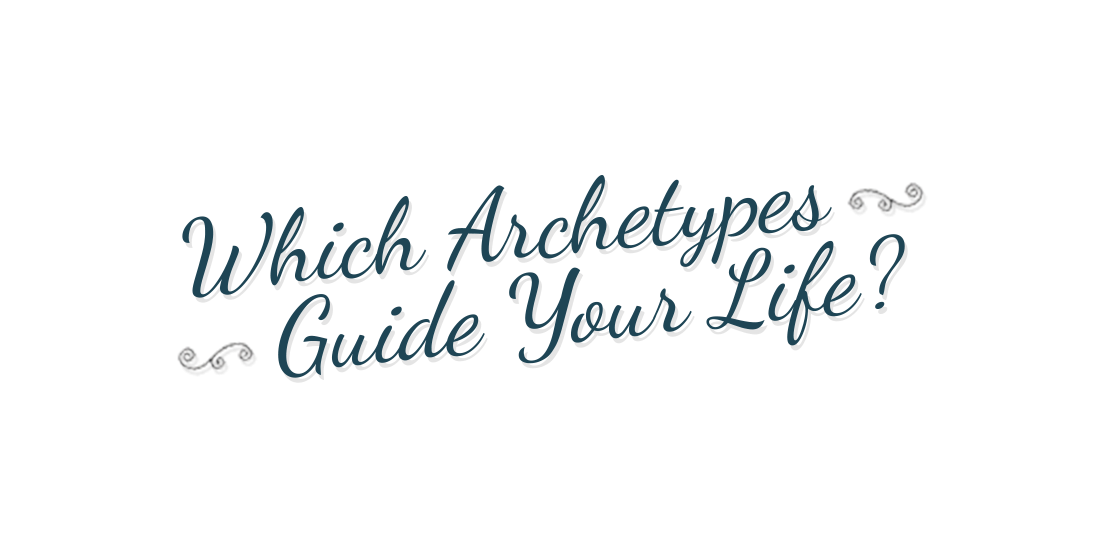 The Swiss psychiatrist Carl Jung defined 12 distinctive archetypes that define the human character. Though few people adhere solely to a single type, most do identify strongly with a handful of characters. Discovering your archetypes will give you a deeper understanding of your strengths as well as a key look at the fears and pitfalls that are most dangerous for you. Follow this quick quiz to your top 3 archetypes and their darker shadow sides.
Let's Begin
Which images appeal the most to you? (Pick 2)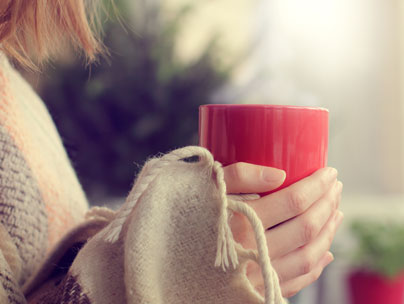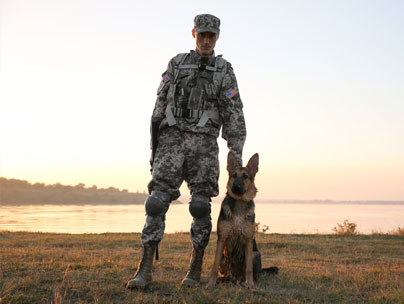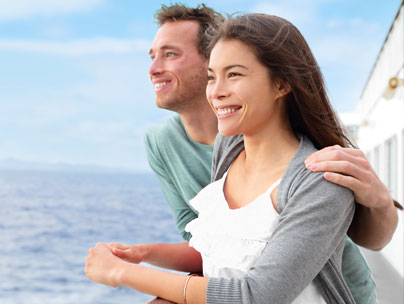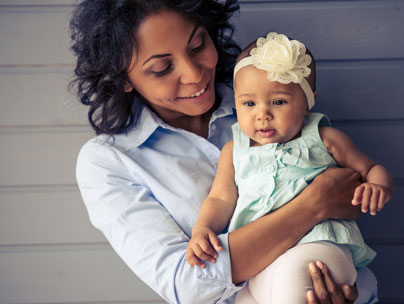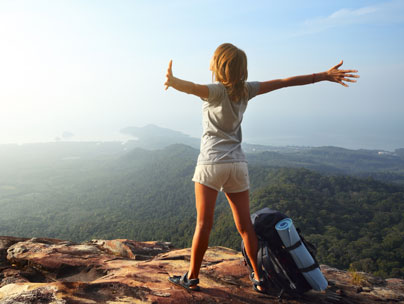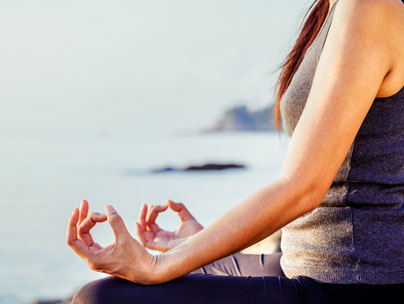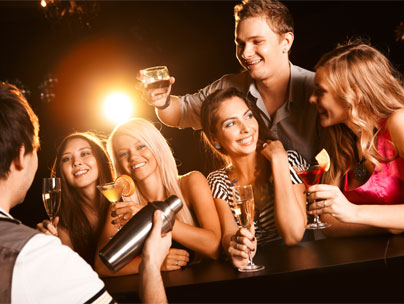 Continue
What do you fear the most? (Pick 2)
Being forced into drudgery or conformity
Experiencing physical weakness
Discovering that you've been lied to
Cruelty and chaos taking root in society
Continue
What are your most powerful tools for solving a problem? (Pick 2)
Continue
What are your greatest strengths? (Pick 2)
Continue
Click the symbols below to learn more about each archetype.
View Shadow Side

With your archetypes in hand, you can make wise choices along your path that enable you to utilize your talents while steering clear of situations that will feed your fears or allow your shadow side to take hold. Speak to a psychic to learn more about how you can channel your archetypes for the greatest good in your life. For extra guidance, you can reach out to a psychic who specializes in interpreting your archetypes further.