---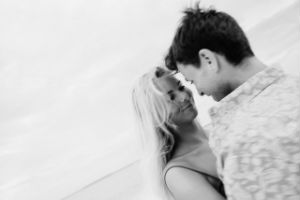 As Rumi once said, "Your task is not to seek for love, but merely to seek and find all the barriers within yourself that you have built against it."
Often times when we travel through life seeking our soul mate –our own self gets in the way of success. Love is a powerful force and we as humans sometimes freak ourselves out a bit because of it and as a result, we block the path of love being fulfilled.

We all seek love and as we seek it we must remain open to it. Bravery is part of the journey. Sometimes we talk about how much we want love, why can't we find love, when will love start etc. but with all this complaining we start to energetically shut down to being open to it coming to us. I challenge you to start your day by waking up and saying "Love is coming to me today!" and then letting go of all of your doubts, fears, and worries surrounding when and if.

Rumi's "barriers" are reference to our inhibitions. Once we can get rid of the doubts and the fears of what love actually is the path for our true love to find us opens up - we just have to get out of our own way!

Every day brings new opportunity – let today be the day that love finds you!

Want to open the door to love and remove barriers you may not have seen? Call Licia today!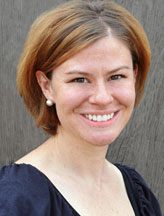 by Licia x8847
Share This Page
---
Leave A Comment
You must be logged in to leave a comment. click here to login
Comments