Investigating Venus in Gemini and Tarot Card Number 6: The Lovers
Published Date 7/13/2012
Category: Psychic Topics
---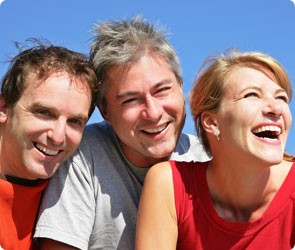 This has been a playful summer, and this is due in no small part to Venus in Gemini.

Summer always brings blossoming new relationships and the renewal of old relationships. Gemini is a natural born flirt and no matter how much we try to tie it down, the airy quality of the sign can quickly untie itself. Venus in Gemini embodies playful and witty banter, lighthearted discussions about what we think about love. People born with Venus in Gemini are capricious, quick on their feet and have a timeless, youthful quality about them.

Each card in the Major Arcana signifies a planet or one sign of the zodiac. Tarot card number 6, The Lovers, represents Gemini. No card brings down the house in a relationship reading than that of The Lovers, it's the card everyone wants to see. But even with all the playfulness of love this card embodies, its does have a serious undertone. In the esoteric traditions, The Lovers card is represented by the Hebrew letter Zain, it means sword. Swords represent the intellect and mind. Symbolically, swords suggest cutting through confusion, bringing clarity to our lives. The Lovers signify the need to make choices, decisions, have discussions and use discernment. In modern Tarot decks, we see a man and a woman standing in below and angel, suggesting they are made for each other. Some older tarot decks have a man with two women, and thus implying the need to choose.

The Lovers is often welcome when asking about love; however, there is an immediate concern when The Lovers is drawn because it removes any emotional response to the question. This become clear when The Lovers appears in combination with either The Knight of Wands reversed or The Devil reversed, both cards suggest difficulty obtaining freedom and the desire for liberation. The Lovers placed next to the 10 of Pentacles or 10 of Cups suggests a relationship will be a happy and stable long-term relationship.

Venus will be Gemini until August 8th when the planet of love moves into the more emotive sign of Cancer. Remember, Venus in Gemini is about fun, take the time to be playful, take time to flirt, no need to be serious, just enjoy the moment.

How will this affect you? Call Kali-Blake today!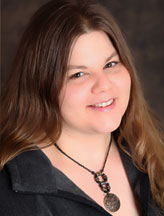 by Kali-Blake x8692
Share This Page
---
Leave A Comment
You must be logged in to leave a comment. click here to login
Comments