---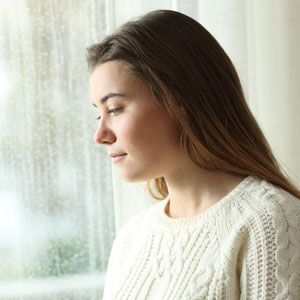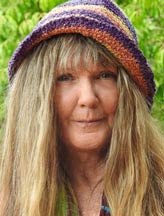 Get a Reading with Jaska x3072
We all have good days and bad days with no days off. For there's always that special day cut out just for us ready and set to test our love, patience, endurance, compassion, understanding, balance and various degrees of diplomacy.

How important our communication skills become in these situations is key. And too, how challenging it becomes to find calming words when emotions have found the fire of anger or passion, prejudice, hurt and pain, or, that streak of spite wanting only to get even leaving us little regard for another's feelings, as well as a painful gap in our own self-respect.

We acknowledge our goal to choose words that will not hurt or harm and that will keep the line open. We know words spoken lovingly, truthfully will be the words that give strength and power to a good way forward regardless of what the other person chooses to say or not say or do. Our words will have the power to return the situation to balance and diffuse any unwanted fire. You're inviting that other person to share that balance. The ball is in their court.

Look Inside
Self-assessment always helps. How do we best express what we're feeling when we're facing a breakup or having an argument or have had a major disagreement.

Do we accuse someone if we feel cheated, lied to, manipulated, controlled, or ignored?

Do we take a break and walk away and wait for the dust to settle?

Do we simply wait until we know we are better balanced and then discuss the situation?

If we STOP and look at what we're doing and feeling and we're completely honest with ourselves about our role in the situation, our expectations, our perspective, we'll know how to best proceed.

Keep the Door Open
We will know we are here for a reason, to find the right words, to learn how to allow love to win over pain and extreme emotions. We will know how trust and faith can, if we let them, find and fill the right words and actions for the situation. We are not masters of words. None of us are for often there are no words - only a smile, a kind deed, a flower. We can however be masters of keeping the door open and keeping the words at the highest vibration possible.

Life is short. Let the words be a song from the heart, an expression of good, a beautiful song to teach and share with others.

As we honor the power of communication, we honor the breath that is given us - that is Life.

If each word we speak remembers that in any small or great way then we can truly change the world.

Many Blessings,
Jaska
Share This Page
---
Leave A Comment
You must be logged in to leave a comment. click here to login
Comments