---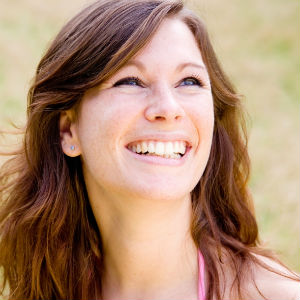 How many times have you said to yourself and others, "There are no good men out there and I will NEVER find the one!" The good news is this is so far from the truth. You were made from love—you ARE love—so love is very natural and comes easily. If you've noticed others around you have found love, maybe even your parents, relatives, or friends, you see that love comes naturally.

It's imperative that you change your mind set about love and get rid of the desperate need to have somebody. We're so conditioned to be in a relationship that we settle and ignore red flags, just to be with anyone. If you're currently single, enjoy the limited time you're in this situation. Have fun with your friends, coworkers, and family. Make sure you accept any invitations extended and expect to meet wonderful loving people when out and about.

When you see couples kissing and holding hands lovingly, bless them. This is a signal from the universe that your turn is just around the corner. If you're feeling sad or jealous you send an incorrect vibration to the universe. Rather, by blessing them, you're in the vibration of love.

By changing your love vibe, you're on the path. You'll start to notice that random strangers will smile at you and even pay you complements. Now that you've changed your love vibe, you'll draw and attract love. I also recommend wearing a soft pink or a color you love to remind you that you ARE love and love is very natural and come easily to you.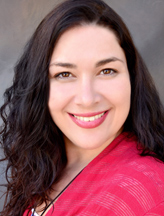 by Krissy x7525
Share This Page
---
Leave A Comment
You must be logged in to leave a comment. click here to login
Comments