---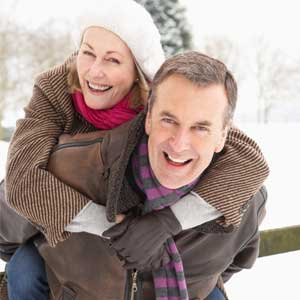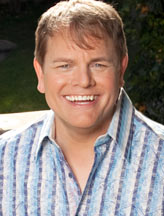 Get a Reading with Arthur x8237
Since the beginning of time, man has honored the cycles of the seasons, which remind us of the ever-changing flow of life. Ritual acts can sometimes give our life meaning. Plus, a simple act done with pure intention in your heart is all it takes.

With this in mind, here is one of my favorite ways to honor and harness the energies of the Winter Solstice to plant the seeds for what you'd like to manifest over the next several months.

You can actually prepare in advance of the Winter Solstice, which falls on Tuesday December 22, 2015, by getting some writing paper, picking up some flowers that you like, as well as, a candle. (Personally, I find that a tea candle works just fine.)

6 Steps to Prepare for the Winter Solstice

1. Write a list of what you'd like to manifest and create. Basically anything from a new partner, more love in your life, fun, a new job, and more abundance to better family relationships; however, anything that isn't super specific.

2. After sunset, light your candle and place the vase of flowers nearby.

3. Ask for your angels and spirit guides (and the Divine Source if you wish) to help you manifest what you'd like. Something like: "I gather in the power of mystery and creation. I call in the elements to work with me to manifest my desires."

4. Read your list aloud.

5. Tell your angels, spirit guides (and the Divine Source) that you're willing for what you ask. Something like: "I affirm I am able and willing to allow these wishes to manifest for the greater good of all. So be it. And so it is." (Make sure to say you're asking that this is done for "the greater good of all," which makes it okay to get what you want.)

6. Allow the candle to burn until you go to sleep. Also, respect the evening by drinking and/or eating something special.

Depending on what's on your list, it might take several days or an entire year, but keep the faith. Also, please feel free to pass this along. The more who participate and send positive loving energies out into the world on the night of this Winter Solstice, the better!
Share This Page
---
Leave A Comment
You must be logged in to leave a comment. click here to login
Comments