---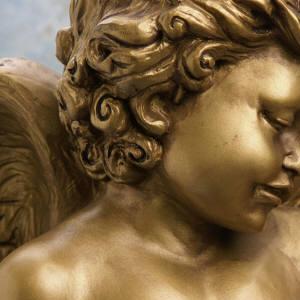 Refuse to embrace negative, fearful or destructive thoughts; they will overwhelm and bring you worry.

Worry is merely meditation on the negative and will only manifest negative. When things seem the darkest, turn towards the light, look up and call out for help. No matter what it is your Angels are there for you. Ask for help focusing on the positive. Whether it is addiction, strength to leave an unhealthy job, relationship or just the blues, they want to help you. It's important to ask for help because they are not allowed to interfere with your free will of choice. When you ask for help and tell them what you need, you are giving permission for them to light your way.

Turn towards the light and call on your Angels.

Close your eyes and breathe deep. They will help you to envision light, goodness, success, strength, and healing. Envision the positive opposite of any negativity you're experiencing. Breathe in, then out, and let it all go. Ask for help seeing the positive in your situation. Then expect good and reject anything less. Your Angels are there to light your path towards enlightenment, self-love and peace. They will always give love and never leave you.

When everything is wrong turn towards the light you know you are loved. Feel the sun on your face and know you are watched over. Yell, scream, cry. Do whatever you need to. The divine is there to listen and comfort you. Angels will communicate with you however you can handle it. Sometimes they let us know they're here through music, art, television, computer, phone, other people, chills, words from little ones and many other ways. You will know when you feel an angelic presence. There's no denying it.

Try to remember these things:
Only light dispels dark.
When you're down there is nowhere to go except up.
There is a positive to each negative.
Choose now to focus on light and eternal love.
Then get back up and fight that darkness. One positive thought or word can turn everything around.

The divine is there to bring you strength. Just turn towards the light, look up and call out for help!

Call Serenity today to start sheding light on your situations!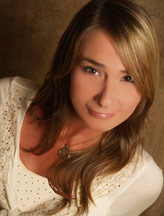 by Serenity x7508
Share This Page
---
Leave A Comment
You must be logged in to leave a comment. click here to login
Comments