---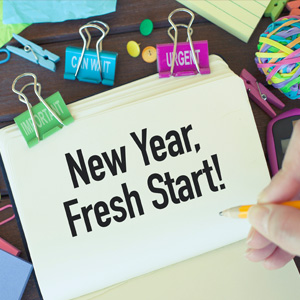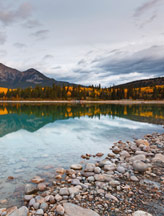 Get a Reading with Adele x9214
Every New Year, well-meaning people (including me) make resolutions to better ourselves. It's human nature to want positive changes and work on minimizing past mistakes. However, keeping resolutions is easier said than done as many people stop implementing changes within the first few weeks. Even more determined individuals get fatigued as they try to be consistent with new behaviors.

Change Your Mind, Body and Spirit
What most people don't know is that everyday actions are part of energetic patterning that is stored not just in our minds, but in our bodies as well. In order to make lasting changes, you have to address each part of yourself, meaning your body, mind and spirit. The mistake most commonly made is when you try to make changes by addressing only one aspect of your whole being. When your desired changes don't happen, it's easy to feel discouraged and want to quit.

Usually you focus on problems with your life, such as work, health, relationships, etc. You try to change your external reality through traditional remedies, such as getting a new job, going to a doctor, joining a gym, or finding a new partner. What is not commonly understood is that your life as you know it is a product of millennia of patterns inside you that you repeat unconsciously. To make any lasting change would mean first examining and addressing these patterns through spiritual insight and healing first.

Transforming Your Energy
The most important fact about change is that when you transform your energy patterns and configuration from the inside, your external reality reacts and changes along with it. In other words, when you do any kind of energy clearing, whether it's from your chakras, aura and spiritual bodies, your physical reality adjusts to reflect either the positive or negative changes made in you. Transforming your energy body is not limited to time and space. You can switch spiritually in a relatively short period of time compared to your physical reality, such as your marriage, job, family, relationships, etc.

True, lasting transformation can and will happen only if you apply the principle of whole being integration. It's addressing you as a whole unit, where every part of you is connected to each other. This is the key principle to real, permanent transformative evolution of your being.
Share This Page
---
Leave A Comment
You must be logged in to leave a comment. click here to login
Comments