Psychic Torri's 1 Year Anniversary Article: Mastering Enlightenment
Published Date 4/2/2013
Category: Life, Destiny & Meaning
---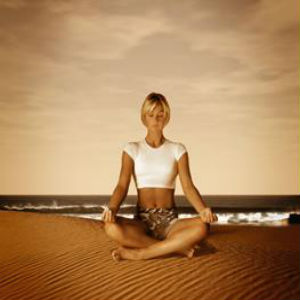 Psychic Torri, who passed away in March 2013, would have celebrated her one year anniversary with Psychic Source on April 2, 2013. Today we share this article in her honor. Torri will be fondly remembered and dearly missed by all members of the Psychic Source community.

What is enlightenment? Sounds like it's part of a light bulb, doesn't it? Enlightenment is the ability given to all humans to further grow and tune into their spiritual consciousness.

Enlightenment seems, for the most part, to be an area lots of people avoid due to a lack of understanding. "What do I do with it?" Ignorance is not always bliss!


As we entered into the Age of Aquarius in December 2012, all humans on the Earth were empowered with the ability to access the gift of enlightenment. Attached to your spiritual body also exists your spiritual consciousness, which is packed with illuminating knowledge, pure wisdom, and unlimited instruction.


Remember this saying: "You are born with all the knowledge you need for this life."—unknown. Enlightenment provides the ingredients for life that we all search for.

To access this knowledge, we need to let go of the mundane world. The mundane world disconnects us from anything spiritual. To experience enlightenment (and actually use it) we need to focus on our individual spiritual consciousness.


First, in the quiet of the day, go into a meditation using a breathing exercise to empty your mind.

Second, ask a question that you normally would not ask yourself; maybe a difficult question you believe has no answer. Keep doing the breathing exercises while concentrating all your energies into your third eye. In a few moments the answer will pop into your mind's eye! By using this technique you've accomplished a new ability. If you recall, Buddha was a master of enlightenment!


All of the ingredients are present for you to succeed. After a little bit of practice, it becomes very simple—just as simple as making mud pies!

Remember making mud pies as a child? All you needed was a container, dirt, water and maybe a stick to stir the pie up. Those mud pies really tasted good… yum! What has happened to your inner child; have you seen him or her lately?


As an enlightened being, you have all of the wisdom for enlightenment and unlimited potential. All of the answers are hidden in your spiritual consciousness. It's up to you to illuminate your being, and you now have the understanding and the how of using enlightenment.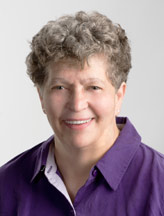 by Late Psychic Torri
Share This Page
---
Leave A Comment
You must be logged in to leave a comment. click here to login
Comments