---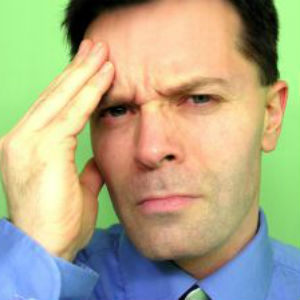 We all deal with stress from time to time, but some have dealt with more than their fair share. And it's those that I want to reach out to.
The first thing we need to figure out is: Where is your stress coming from? It could be coming from more than one source. The most common forms of stress come from work, relationships, and family.
If you find that your stress is coming from a specific person you love, you need to ask yourself if this person's energy is helping you or hurting you. If it's hurting you, then changes need to be made.
At Psychic Source, there are tons of
psychic advisors
here to help you, day or night. I especially would be happy to help with stress-related issues. You should never let your stress become unmanageable—we're here to help.
There are some basic things you can do to deal with stress, such as stress management classes or positive groups within your community. I recommend gentle yoga; for me it helps to reduce my stress and focus on myself. You might be amazed at how it could help you too.
I also read a lot, because I can escape into the book and let it "take me away." I usually read every night before bed. It helps me sleep better by taking away the stress from the day.
I hope this has helped some very special people in some way, and I'd love to chat about this deeper if you're interested.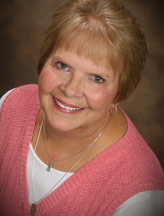 by Nancy x8068
Share This Page
---
Leave A Comment
You must be logged in to leave a comment. click here to login
Comments