---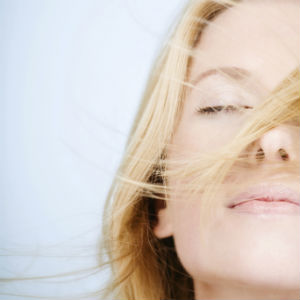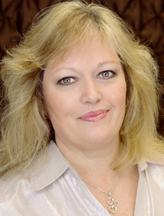 by Michelle x7021
One of my favorite things is freshly fallen snow. It's so new, so untouched by footprints and paw prints; sparkling like a million diamonds, each whispering words of hope. That's also how I see the new year: a fresh start, a new beginning, untouched and full of hope!

You can make this year whatever you want! This is your life, your dream, your vision. Regardless of how you chose to ring in the New Year, there are things you can do to make positive changes.

Start with a 2015 vision board. Flip through magazines and books, search the internet, etc., to find pictures of what you want. If you're planning on going back to school, get pictures that represent success, the job you want, a diploma, your dream house, etc.

If you're looking for marriage, write all the things you wish to find in a mate. Don't focus on one particular person. Maybe the Universe has someone more suited to bring more happiness into your life. Too often we settle when there's so much more out there. So dare to dream!

Place your pictures and writings on a poster board. Have fun and be creative with this project. Then hang your board where you'll see it often. Be sure to spend some time each day meditating on it. The more positive energy you put into this project, the better!

One of my favorite things to do each New Year is a candle wax divination. I light a white candle, drink my hot chocolate and watch the flames, thinking of the old year and the New Year. I think of my dreams for the New Year and what I hope it brings. When I'm done, I get a cup of water and then blow out my candle and pour the wax into the water. The wax will make a shape. It's really fun to look at all sides of the wax. Last year, my wax looked like a baby wrapped in a blanket. To me, that represented new beginnings, like giving "birth" to a new project. Try this and have fun with it. There's no way to get it "wrong." Look and see what the wax looks like to you, then what does that shape mean to you personally? Dare to use your intuition!
My friends and I have small boxes where we keep our wax divinations. It's fun to go through the boxes and remember past years.

Here is a fun thing to do with your kids, grandkids or just the kid in you! Take a cup or bowl, toss in some sugar and glitter, and stir well. Go outside and speak your wishes into your cup or bowl and then toss out, letting the spirits of 2015 take your wishes and begin helping you in the New Year!

Dare to dream. Dare to have fun. Dare to go outside your comfort zone. Dare to believe!

Read More by Psychic Michelle!
Share This Page
---
Leave A Comment
You must be logged in to leave a comment. click here to login
Comments