---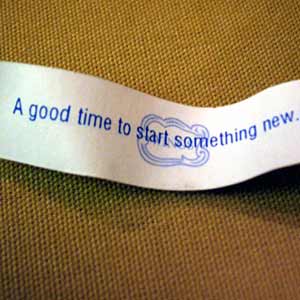 We're about to start the New Year, and after last year, a lot of us are eager to begin a new one!


Here are some tips to make the most of the New Year:

1.
Look through some magazines and cut out pictures of things you want to have or goals you would like to accomplish this year. Put them on a poster and hang that poster up in a place where you can look at it throughout the year.
2.
Visualize what your life would be like if you were to achieve the things you're looking at. Visualization is the key to making things real! Think of them hard and long enough and they'll become a reality.
3.
Make a list of the things that are painful that you know you need to let go. Take that list outside and burn it. Blow it to the four winds and tell yourself that you're letting go of old issues and pain so you can make 2014 the best year that it can be.
4.
Put a post-it note on the mirror where you get ready to face the world each day. Write something great about yourself and vow each day to love yourself more because self-love is the hardest love to practice.
5.
Make a mental note to distance yourself from people who make you feel bad and embrace those who lift you up.
6.
Put something by your bedside that reinforces your spiritual belief system. When you believe in something it allows you to walk through life with fearlessness!

Make this year a good year! Much love and many blessings!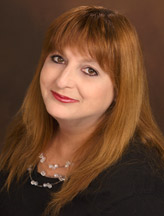 By Tina Lee x8443
Share This Page
---
Leave A Comment
You must be logged in to leave a comment. click here to login
Comments