Happy Birthday Virgo - Your Stardust for 2016 to 2017 by Psychic Suzi
Published Date 8/23/2016
Category: Astrology
---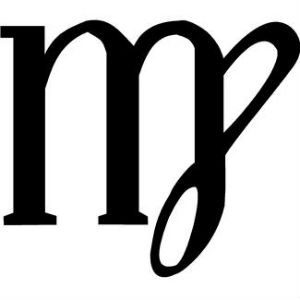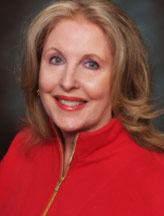 Get a Reading with Suzi x8046
The Sun enters Virgo on 8/23/2016. Virgo brings into our lives the art of service to others, keeping the details straight and simple kindness. This year for Virgo it is all about financial improvements, surprise status changes and keeping healthy.

Let's look at your sun sign to discover what the year ahead holds for you.
MONEY MATTERS
You are entering a year where your income and personal resources will receive a boost through surprise events. This could manifest as an unexpected raise, job opportunity, monetary gift or inheritance. Bills could get paid off and new transportation is possible. The money choices you make this year will have long term effects on your security, so take the time to plan well.
•

Lucky Money Dates: 9/1/2016 - 9/24/2016 and 2/4/2017 - 6/6/2017
LOVE & ROMANCE
For some time now you have been experiencing personal growth that has been changing on a deep level your outlook on what a companion is for you. At this time best to follow your feelings, go with the flow and don't over analyze. Over the winter holidays, someone will enter your life that will restore your romantic heart. Trust your feelings as this one is special!
•

Lucky Love Dates: 11/21/2016 - 12/10/2016 and 1/3/2017 - 2/5/2017
HOME & FAMILY
Your relatives and children will seem to take more of your energy this year. The best course is patience at this time. What you call home from structure to location is evolving and adjusting to your current needs. This will open doors for a future move in your next birthday cycle. This year organize and plan as better stability is on your horizon.
SPECIAL BLESSINGS
This year good fortune may appear in a strange package, odd events or twists of fate. You are protected in ways you can't see at this moment. The money angel is smiling at you!
Share This Page
---
Leave A Comment
You must be logged in to leave a comment. click here to login
Comments