Happy Birthday Scorpio - Your Stardust for 2017 to 2018 by Psychic Suzi
Published Date 10/23/2017
Category: Astrology
---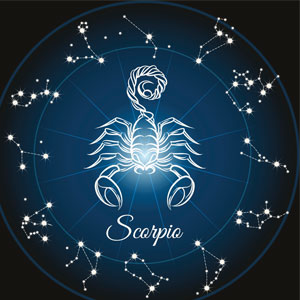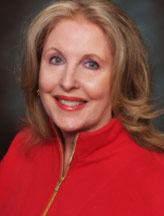 Get a Reading with Suzi x8046
The Sun moves into Scorpio on 10/23/2017. Scorpio brings into our lives the love of mystery, deep passion and is known for its super sensitive intuition. They are self-protective by nature and can appear a bit reserved, but you should never underestimate their observation abilities after all they are the private investigators of the zodiac. Intense and sexy, they are never boring as little gets past them.
MONEY and CAREER
Don't be surprised this year when management sees your accomplishments with new eyes and could reward you for all that hard work. There is a "Green Light" around a job change or promotion as you get ready to step up and out onto a new exciting platform you have been waiting for. Your public image also lights up as this year takes you on a ride to remember.
•
Lucky Money Dates: 12/1/2017 - 12/24/2017 and 4/25/2018 - 5/19/2018
LOVE and ROMANCE
In Spring 2018, a romantic breeze is in the air as you could meet someone that turns out to be the person of your dreams. It is important not to feel out of control with the flood of emotions or over think it all. There is an old-fashioned kind of glamour to this person. The little things will matter and this could be long term.
•

Lucky Love Dates: 2/11/2018 - 3/5/2018 and 4/3/2018 - 4/26/2018
HOME and FAMILY
A friend may come to stay with you as they are in between homes. Don't worry, your privacy will not be disturbed too much and this could improve your overall friendship. Watch out this year for misunderstandings with siblings, aunts, uncles, or cousins. It's all about listening to the details to resolve mixed messages.
SPECIAL BLESSINGS
Angel wings flutter into your life protecting your body and your personal image. This brings a bit of polish to you. Remember so much is possible this year smile it's time to believe in you!
Share This Page
---
Leave A Comment
You must be logged in to leave a comment. click here to login
Comments