Happy Birthday Scorpio Your Stardust for 2016 to 2017 by Psychic Suzi
Published Date 10/23/2016
Category: Astrology
---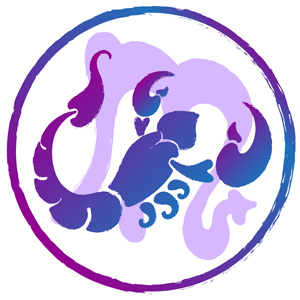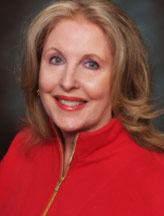 Get a Reading with Suzi x8046
The Sun entered Scorpio on 10/21/2016. Scorpio brings into our lives the mystery of the unseen world, passion for life and gifts in finding what others cannot (think of it as your own special GPS.) This year it's all about rebuilding your income and sudden career changes that are beneficial to you in hidden ways encouraging you to be adaptable.


Let's look at your sun sign to discover what the year ahead holds for you.
MONEY & CAREER MATTERS
Be prepared for adjustments with your 9-5 work. You will be given the opportunity to grow and rebuild your resources in a positive way. The hard work will be worth it. Trust these changes to improve your career path and income. You will be putting the first cornerstone into place for work that has been in your heart for a long time.
Important Money Dates: 10/18/2016 - 11/12/2016 and 7/7/2017 - 8/1/2017
LOVE & ROMANCE
Being uncertain about the person in your life has made you a bit nervous about how to proceed. Don't worry, time is on your side. Don't push or rush as things show signs of improvement in spring of 2017. This person feels deeply but shows it slowly. Patience and trust will guide you.
Important Love Dates: 1/3/2017 - 2/5/2017 and 6/6/2017 - 7/6/2017
HOME & FAMILY
You could be feeling a bit overwhelmed in how to work through problems with your growing children. Look for inspiration from your intuition, hunches and random advice from a friend. Considering moving to a different neighborhood could not only help resolve a tight budget but as an added plus provide a more balanced daily home life.
SPECIAL BLESSINGS
You have an angel on your shoulder this year behind the scenes. Despite any twists and turns that cross your path, know that you are protected.
Share This Page
---
Leave A Comment
You must be logged in to leave a comment. click here to login
Comments