Happy Birthday Sagittarius - Your Stardust for 2015 to 2016 by Psychic Suzi
Published Date 11/22/2015
Category: Astrology
---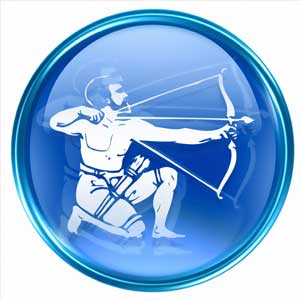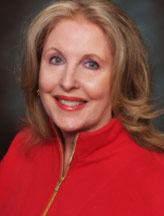 by Suzi x8046
The Sun enters Sagittarius on 11/22/2015. It brings into our lives a renewed sense of fun, independent spirit and a love of travel and education. Sagittarius is the pied piper of the zodiac, bringing wonderful enthusiasm and encouragement to all whose lives they touch. They can however overshoot the runway but also produce a great last minute save. Sagittarius believe life is meant to be lived fully!

Let's take a look a Sagittarius and Sagittarius rising (by the minute of your birth) and discover what the year ahead holds.
MONEY MATTERS
You are supported with both Pluto (transformation) and Jupiter (expansion) and protection tied to your income and personal resources. This will boost your self-esteem but also help you with the practical things like building a strong savings. Around mid-April to end of June all those big plans need some rethinking about your work and personal obligations. August brings honors from a job well done. Any self-imposed restrictions this year will pay off towards a more stable future.
•
LUCKY MONEY DATES: 1/24/2016 - 2/16/2016 and 6/18/2016 - 7/12/2016
LOVE & ROMANCE
Your love life has seen its ups and downs over the last few years. This has brought interesting people into your life suddenly and just as quickly they have disappeared. Don't get discouraged because in spring of 2016 there is a door that opens revealing someone new - a kindred spirit. Try to pace yourself because this one is special. Think long term.
•
LUCKY ROMANTIC DATES: 4/6/2016 - 5/3/2016 and 5/30/2016 - 6/22/2016
HOME & FAMILY
Have you been wondering where home is these days? No surprise as Neptune the planet of fog and mist has clouded your vision and sense of security. Sometimes you feel like the sands are shifting under your feet. Perhaps it's time to rethink where you really want to be. Be honest with yourself with what works and isn't working. Change can be a positive move.
SPECIAL BLESSINGS
This year special blessings come to you from improved personal image and career honors. Luck follows you with who you partner with in both your career and personal life.
Share This Page
---
Leave A Comment
You must be logged in to leave a comment. click here to login
Comments