Happy Birthday Pisces - Your Stardust for 2019 to 2020 by Psychic Suzi
Published Date 2/20/2019
Category: Astrology
---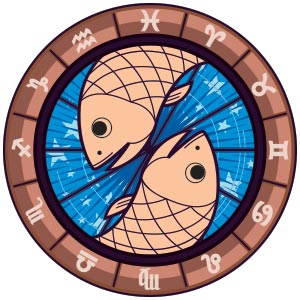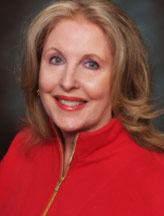 Get a Reading with Suzi x8046
The sun enters Pisces on 2/19/2019. Pisces brings into our lives deep, spirituality wonderful creative talents and a heart full of endless compassion.

Pisces can struggle with boundaries as they are important to keep balance with their generous spirit.

This year, honors are long overdue for a job well done as stardust sprinkles a bit of magic over your public image.
MONEY and CAREER
A raise, promotion or opening to move up the career ladder is yours for the taking. Your public image gets a boost helping to open doors to transform the work you do. Extra money fills your bank account that arrives as a surprise but just in time to help with bills or others financial concerns.
Lucky Money Dates: 4/21/2019 - 5/14/2019 and 9/15/2019 - 10/8/2019
LOVE and ROMANCE
As your birthday year begins you may find yourself uncertain how to proceed with a current relationship. Don't rush or worry too much as time is your best friend for now. It will guide you through your questions and move the relationship forward. As the autumn leaves fall and the sound of jingle bells begin to fill the air your heart will be full of joy and love boosting your confidence that waiting had been your best road to a happy heart.
Lucky Love Dates: 7/4/2019 - 7/29/2019 and 8/21/2019 - 9/14/2019
HOME and FAMILY
It looks like you could be thinking over a possible move as summer arrives. It is not a home purchase but more a place that is like what you have but better rent or location as happiness waits for you there. Short trips with siblings will create happy family moments and warm your summer months.
SPECIAL BLESSINGS
Angel wings bring blessings to your career, public image and praise for a job well done.
Share This Page
---
Leave A Comment
You must be logged in to leave a comment. click here to login
Comments