Happy Birthday Pisces - Your Stardust for 2016 to 2017 by Psychic Suzi
Published Date 2/19/2016
Category: Astrology
---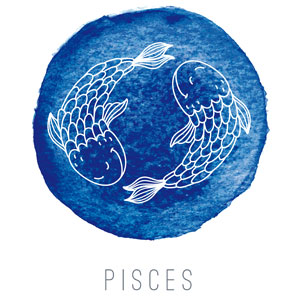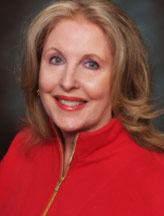 Get a Reading with Suzi x8046
The sun enters Pisces on 2/18/2016. This wonderful creative spiritual sign brings enhanced awareness to our daily lives. They can inspire and nurture with their kindness and compassion. Pisces are stronger than their overall sweet expression and are amazing survivors. They can transport you to another world with their romantic hearts. This year it is all about turning over a new leaf and taking courage and faith with both hands to rise into your personal power and manifest your dreams.

Let's take a look at your sun sign and your rising sign (by the minute of your birth) to discover what the year ahead holds for you.
MONEY MATTERS
This year there could be some sudden changes tied to your income and personal resources. Be adaptable because it could only mean a new job opportunity with better pay or you could be restructuring your money with an eye on your future retirement plans. From April to June you will want to rethink your career direction. It's all about who you partner with. That must include respect and honesty in your daily life.
•
Lucky Money Dates: 4/6/2016 - 4/30/2016 and 8/30/2016 - 9/23/2016
LOVE & ROMANCE
You have been on a long journey of self-discovery and may find yourself at a crossroads in your personal life. Listen to your heart drive the car in your life and watch what happens over July and August. Someone who has your best interests at heart steps forward. A lucky contact will reassure you the time is now to move forward with confidence.
•
Lucky Love Dates: 6/18/2016 - 7/12/2016 and 8/6/2016 - 8/31/2016
HOME & FAMILY
Thinking of making a move? You may find it comes down to two choices. Pick the one that makes you smile and everything else will fall into place. Friends will be like family this year and truly enrich your life. Enjoy the comfort they bring into your daily world.
SPECIAL BLESSINGS
Angel wings will protect you in contract matters. They will also watch over who you partner with both personally and professionally including advisors such as doctors, lawyers or life coaches. It's all in the details where the magic lives.
Share This Page
---
Leave A Comment
You must be logged in to leave a comment. click here to login
Comments