Happy Birthday Libra - Your Stardust for 2017 to 2018 by Psychic Suzi
Published Date 9/23/2017
Category: Astrology
---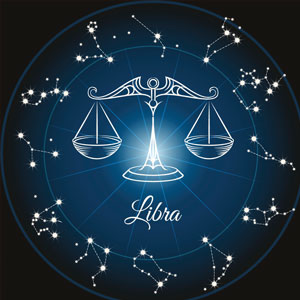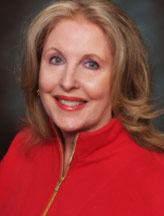 Get a Reading with Suzi x8046
The Sun enters Libra on 9/22/2017. Libra brings into our lives the importance of diplomacy, fair play and balanced relationships. They are one of the most charming signs enjoying social activities from raising funds for charity to elegant events. Don't let their sweet charm cover their power as they are often known as the iron hand in the velvet glove. Their flair and style is exceptional and they flourish in all partnerships.

As a Libra, you can expect transformational events to surprise and delight you with career progress.
MONEY and CAREER
By early November you should start to see some serious improvements with your income. This will boost your self-esteem and encourage you to reach farther. Don't be surprised when people step out of the shadows with encouragement and exciting support. Trust your insights and be true to you. The rest will fall into place.
•

Important Money Dates: 11/8/2017 - 12/1/2017 and 4/1/2018 - 4/24/2018
LOVE and ROMANCE
You will find through your professional encounters someone new that will cross your path. It will seem that one moment you didn't know this person was on the planet and the next you can't stop thinking about them. Surprise and delight go hand in hand as you will feel like you have known each other before.... maybe you have! Enjoy the journey of the heart.
•

Lucky Romantic Dates: 1/8/2018 - 2/10/2018 and 3/7/2018 - 4/1/2018
HOME and FAMILY
You are in a very important cycle of change and rebuilding regarding family and home. This could manifest in home updates or even a consideration of a purchase to bring you more security. Keep in mind external changes and reflect personal inner emotional changes. You may extend a helping hand to a family member or a friend that is stranded. It is temporary but be clear before you start, know where the boundaries are. You are stronger than you think and this will carry you through all the adventures this year.
SPECIAL BLESSINGS
Angel wings protect and expand your income and personal resources. Your self-confidence grows as happiness winks at you.
Share This Page
---
Leave A Comment
You must be logged in to leave a comment. click here to login
Comments