Happy Birthday Gemini - Your Stardust for 2017 to 2018 by Psychic Suzi
Published Date 5/20/2017
Category: Astrology
---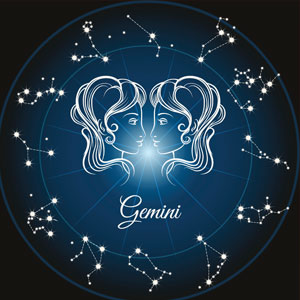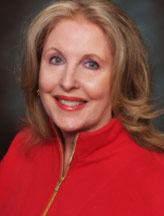 Get a Reading with Suzi x8046
The sun enters Gemini on 5/20/2017. Gemini brings into our lives versatility, a childlike curiosity and the gift of words for both writers of books and music. They are the salespeople of the zodiac with a special social charm. Gemini have a nervous scattered energy that often needs balance as they can be so quick they don't hear what is said and mix ups can happen. Thriving on information, their heads are usually full of all kinds of helpful facts.

Gemini, this year activates an important cycle tied to contracts, social contacts and companionship issues.
MONEY and CAREER
The winds of change have been swirling around you as you juggle two career choices. By early July you will have chosen and it's time to put your foot on the gas and go. This really is not news as you have known a change was needed at work and now the right doors open. This will improve your money with a better income stream and benefits so you can address those bills that have been worrying you. Enjoy the year's wave of good fortune, you earned it!
•
Lucky Money Dates: 8/1/2017 - 8/25/2017 and 12/24/2017 - 1/18/2018
LOVE and ROMANCE
As the autumn leaves start to turn, so will the heart of someone you thought would never notice you. You will find it was all about timing as the winter holidays bring sparkle and wonderful heartfelt moments. This relationship will start slowly but have a deep undercurrent that will bloom in the spring of 2018. It is all worth the wait. Enjoy the adventure.
•
Lucky Love Dates: 10/14/2017 - 11/7/2017 and 12/2/2017 - 12/26/2017
HOME and FAMILY
You have been looking for your dream house and the search has been long and not too fruitful to date. This birthday cycle will suddenly bring an opportunity in spring 2018 that will not only surprise you but you could end up with more than you thought. This year the banks will smile on you and help will come your way. Despite all the waiting and wondering this purchase of land or home will bring the haven of peace you've been seeking.
SPECIAL BLESSINGS
Angel wings protect your 9-5 work and open doors to a good career opportunity.
Share This Page
---
Leave A Comment
You must be logged in to leave a comment. click here to login
Comments