Happy Birthday Capricorn - Your Stardust for 2018 by Psychic Suzi
Published Date 12/23/2017
Category: Astrology
---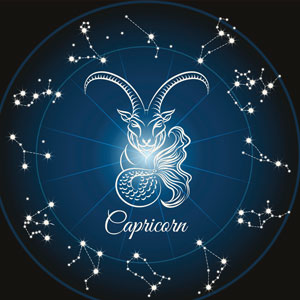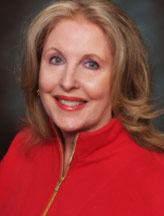 Get a Reading with Suzi x8046
The Sun entered Capricorn on 12/21/2017. Capricorn brings into our lives traditional concepts things that endure through time and business smarts. Often Capricorns are quiet as they observe and plan however they can surprise you with a dry crackling since of humor.

This year Capricorn considers a year of consolidation results from training or education that will produce a solid foundation for you.
MONEY and CAREER
You flourish in a career that can stand the test of time. You will have your eye on building a strong nest egg. Having your own business is always close to your heart and you are not by nature a gambler. However, this year you could do just that using your creative insights with surprising results.
•

Lucky Money Dates: 1/18/2018 - 2/11/2018 and 6/15/2018 - 7/9/2018

LOVE and ROMANCE
Not someone to rush into anything, you maybe be struck by lightning this year with an unexpected encounter. Love at first sight is possible shaking that slow and steady approach you have for relationships. Watch out for a dark eyed/hair person. Like you, family is important as is the quality of love. No playing games here.
•

Lucky Love Dates: 4/1/2018 - 4/25/2018 and 5/21/2018 - 6/13/2018
HOME and FAMILY
You have just about had enough of shifts and changes on the home front. Good news this is about to move into a cycle where things will settle down around May 2018. However, a surprise pregnancy could bring smiles all around adding a new meaning to your life.
ANGEL BLESSINGS
This year blessings come from behind the scenes. Someone puts in a good word on your behalf. Your dreams and insights run high. Pay attention to the details as they hold important protection and guidance.
Share This Page
---
Leave A Comment
You must be logged in to leave a comment. click here to login
Comments