Happy Birthday Aquarius!
Published Date 1/20/2011
Category: Astrology
---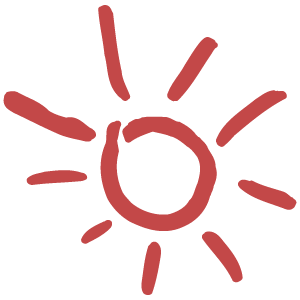 It's January 20th, the start of Aquarious rule! To all those who celebrate an Aquarian birthday, we wish you all the best. Here are a few fun tips about your sign: •Aquarians are an air sign and the eleventh sign of the zodiac. •Aquarians' ruling planet is Uranus. •Sky blue is typically an Aquarius color. •As an Aquarius, you are assertive and independent. •Aquarians' friends would say Aquarians have strong dislikes and firm opinions, but Aquarians' friends love Aquarians' progressive thinking. •Aquarians love Aquarians' independence and inventing new ways of doing anything! •Famous Aquarians: Oprah Winfrey, John Travolta, Paul Newman, Mozart, Charles Dickens, Mikhail Baryshnikov, Princess Caroline of Monaco, Langston Hughes and Abraham Lincoln. How will your year unfold? Find out by checking your daily
Aquarious Horoscope!
Share This Page
---
Leave A Comment
You must be logged in to leave a comment. click here to login
Comments