---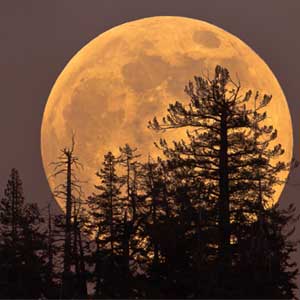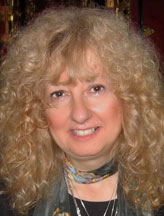 by Zoey x8454
July's first full moon (in Capricorn) arrived at 10:20PM (EST) on July 1st. During this time, we will find ourselves becoming increasingly practical, concentrating more on business, and definitely being more cautious with our decision making. Gone are the days of impulsive actions; welcome the days of conscientiously weighing every move.

With this increased focus on responsibility will come the noticeable emphasis on how each of our actions in the present will impact the future. We will find ourselves organizing, pulling things together, and getting rid of anything that gets in the way. We will abide more by guidelines, rules and regulations. If you find yourself patiently listening to what others have to offer and carefully weighing the consequences, you will know you have fallen under the spell of this conscientious moon's energy.

Change is in the Air
There is another aspect to this moon. Saturn, the ruling planet of Capricorn is in retrograde into August, thus this first full moon initiates making changes, albeit grounded ones, during this time. Passion will be at the forefront, so our changes will deal with matters of the heart. Things we've wanted for some time, things we can no longer be without. Watch for the fireworks, especially in the area of love.

So for the first half of this month we will be both seeking, yet carefully analyzing, any potential change. This type of thinking can result in pure transformation, if we allow it. Otherwise restlessness and irritation could erupt.

Plus, the planets of Venus and Jupiter come together on this first full moon. This can result in more social interactions and potential romance. Certainly this will be a very interesting and vital time.

With all this increased focus on the romantic, potential for change and resistance of change, it is important to keep your perspective clear. Try to remain balanced.

Interesting Facts about July Full Moons
July full moons have been called "Full Buck Moon", because bucks begin growing new antlers during this time. Another name is "Thunder Moon", due to the frequency of thunderstorms during this month.

And remember, there is a 2nd full moon ahead before the end of the month, a very rare Blue Moon occurrence! Stay tuned!
Share This Page
---
Leave A Comment
You must be logged in to leave a comment. click here to login
Comments