Celebrating the September 2016 Full Moon - The Harvest Moon by Psychic Joseph
Published Date 9/13/2016
Category: Astrology
---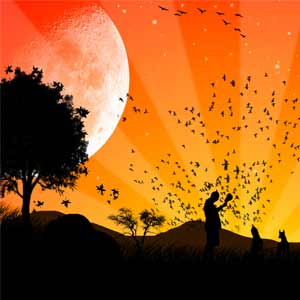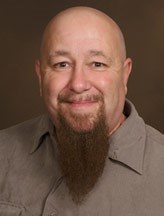 Get a Reading with Joseph x7535
The Full Moon in September is called the Harvest Moon. It is also called the Wine Moon and the Singing Moon. In 2016, the Harvest Moon falls on September 16th at 3:05PM Eastern Time. The Harvest Moon is a time for quiet reflection and to let spirit take over and guide us. That is why the Harvest Moon is great time for meditation and divination that involve answers and solutions.


The Harvest Moon – A Time For Answers
If there has been something on your mind that needs an answer or a solution, the Harvest Moon is the right time for seeking that answer. Before bedtime on the night of the Harvest Moon write your question on a piece of paper and fold it up into a small square. Make this an opened ended question like "What is the best action to take about __________ " or "What am I meant to learn from __________". Place your paper on your dresser or night stand. Ask your question out loud as you do this. Then climb into bed and drift off to sleep normal and naturally. This is asking your higher self for the answer that you are seeking. You will dream of the question, answer while you sleep and wake with the right solution in your mind.

Seasons of Change
September also marks the beginning of Autumn. The Autumn equinox falls on September 22nd at 10:21AM Eastern Time, less than a week after the Harvest Moon. This is the time when we notice the sunsets coming earlier. The plants and trees are getting ready to have their last burst of bloom before the winter comes, the birds and butterflies are getting ready to migrate southward and the end of summer is in the air.

As the Harvest Moon and the Equinox marks the beginning of autumn, we can enjoy the final breath of summer and prepare for the colder, winter months that await us. As the Mighty Wheel of the Year turns and the summer wanes to a close, take some time to spend in nature, enjoy the last gifts from the garden and get ready for the trees to give us a beautiful burst of colors that is soon on the way.

Wishing everyone all the Blessings of the season as we celebrate the Harvest Moon.

Joseph x7535
Share This Page
---
Leave A Comment
You must be logged in to leave a comment. click here to login
Comments