---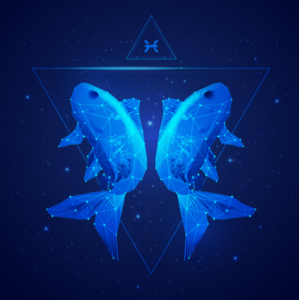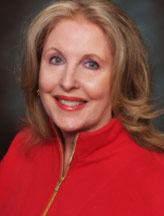 By Suzi x8046
The sun enters Pisces on 2/18/2021. Pisces energy brings amazing, creative inspiration, a heart of endless compassion and deep spiritual feelings. In the arts, Pisces is the sign of the actor as they can create magic on the silver screen but just as easily donate endless hours of time to those in need. Learning about boundaries is a big lesson, as they can often take on the lost the strays and the wondering souls. Sadly, they learn you can't always turn monkeys into ponies no matter how big your heart is.
This year a magic glimpse of luck arrives from 5/15/2021 to 7/31/2021. The universe is laying the groundwork for important choices from where you live to what you do. Keep a journal, the signs are everywhere.
MONEY and CAREER
You may feel this year that you are staring over, perhaps more of a feeling than leaving one career for another, but shifts are happening. Education (from a class or seminar) could help balance your life as one step at a time you progress. Good money flows till May when things seem to slow down but pick up again in August. By your next birthday when Jupiter enters Pisces, you will be the star of the year. Keep the faith.
Lucky Money Dates: 3/22/2021 - 4/13/2021 and 8/16/2021 - 9/10/2021
LOVE and ROMANCE
When the warm relaxing winds of summer arrive, so could a soulmate. You could have a déjà vu feeling that represents a possible past life tie. Go slow and easy as delays and distance could slow things down till the holidays. Then as they say, the train will really start to leave the station and magical snowflakes will dazzle your romantic heart. Watch out for someone with the letters MJC.
Lucky Love Dates: 4/23/2021 - 5/8/2021 and 7/21/2021 - 8/14/2021
HOME and FAMILY
Sudden hectic trips to see siblings, aunts and uncles could come in late spring/summer. Be true to you. Help where you can, enjoy old shared memories, but keep in mind your limits. If looking for a new place, the local area could surprise you when a property comes to your attention. This is all about deciding the best place for you. You may not move till next year, but you will gain a much clearer idea of what you need for a happy home.
SPECIAL BLESSINGS
Angel wings protect and speak to you from behind the scenes. Angels whisper to you. Know you have special protection and will somehow manage bills and daily life with a positive outcome.
Share This Page
---
Leave A Comment
You must be logged in to leave a comment. click here to login
Comments