Why We Should Love, Love, Love Exercise by Psychic Mackenzie
Published Date 7/13/2017
Category: Health & Wellness
---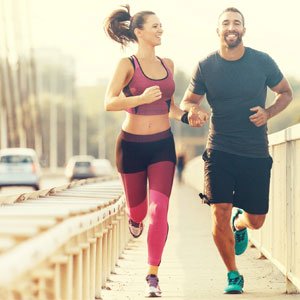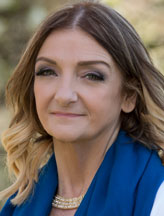 Get a Reading with Mackenzie x9602
It shocks me that everyone doesn't love to Exercise! After all, moving our bodies raises our energy. It might take energy to get up and move, but once moving, your energy level will increase and you begin to feel great. The energy it takes to get up off a chair and move is small compared to the burst of energy you receive after just five minutes of movement.

Everyone needs to move more not less.

3 Reasons Why We Need to Remain Active:

1. Exercise because it reduces stress. Who doesn't want or need to remove more stress in their lives? Why, if so, would you resist exercise when it clearly is a pain reliever - no doubt!

2. In addition to the energy boost, you will get from a small walk around the block, you will also be increasing or generating the endorphins everyone speaks about. Just breathing the fresh air, breathing correctly will improve your mental muscle and strengthen your ability to think better and to make better decisions.

3. Exercise is a win-win all the way around. Walk a simple 5 minutes a day and you will see that each day it truly gets easier and more enjoyable. Without question, we should all move more not less.

Invest in Yourself
When it comes to exercise, the return on investment is huge. Think about it in terms of what you put in and what you profit in return. If for no other reason than a good investment - that costs nothing but reaps huge rewards, then exercise should be at the top of everyone's list of daily tasks.

Exercise is best with a goal of never stopping, no milestones to be met, just simple energy that will produce huge results in your life. It will also help you become more productive in love and career and increase your body muscle along with boosting your spirit where you are moved to do more and more in life rather than being content with what's been given. There's nothing wrong with being content - that's awesome, but exercising is as important as eating itself - it's a regimen to gaining more life just the same as food sustains it.
Share This Page
---
Leave A Comment
You must be logged in to leave a comment. click here to login
Comments