Living, Love and Light in the Time of COVID-19 by Psychic Jaska
Published Date 9/3/2020
Category: Health & Wellness
---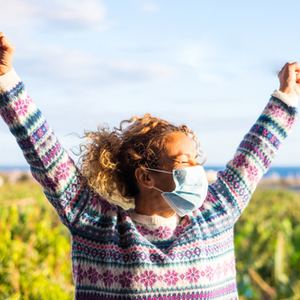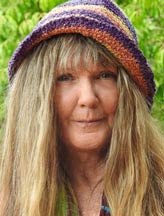 Get a Reading with Jaska x3072
Right now there is a global pandemic that has changed the way we live. We may be checking the latest daily numbers of cases reported from the news, monitoring our own physical health and the status of those we love and keeping up with all the research and information that may be leading towards treatment and/or a cure. Vigilance, of course, is very important as is education concerning all options, guidelines and so on. After all, with vigilance and education comes greater awareness. We can seek to expand the tools we have available to deal with the current pandemic.

But, we need to stop and take a reality check too.

We need to ask the following list of questions to make sure we are caring for ourselves too during these most uncertain times:

What is most important right now?

What is the next "right" thing?

Am I balanced?

Am I angry?

Am I afraid?

Between all the politics, the arguments, the negatives - what is negative energy doing to us as a society?

Am I trying to control too many people or too many things?

Have I given myself quiet time to think or pray or walk in nature?

Have I realized that this is not "all about me" but rather that we are all in this together?

Have I found some way to give back to someone who needs a kind word, a thumbs up, food or clothes?

How many things are broken in this world right now?

Can I think of one thing to send positive energy to - or a prayer, a kind thought?

Living love and light, moving forward with a heart of understanding in the time of COVID-19 will help to heal many broken things - things that may be occurring thousands of miles away or next door.

Remember how we all react to negative energy and how it becomes a challenge for all. If we accept it, it grows more negative - which affects your body, mind and spirit. Our job is to keep growing and sharing the positive. Just one smile, one positive thought or a single prayer will change the world for the better. It is the beginning of healing, the spread of healing, and the miracle of healing that we all possess and now is the time to share that light that says we are together.

Let's make a difference starting today! We do not have to accept anything less.
Share This Page
---
Leave A Comment
You must be logged in to leave a comment. click here to login
Comments