Doing Nothing is Actually Doing Something by Psychic Stasch
Published Date 12/4/2015
Category: Health & Wellness
---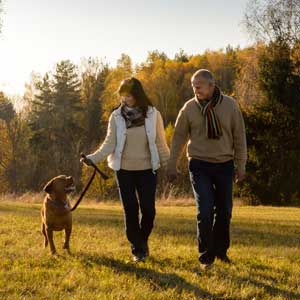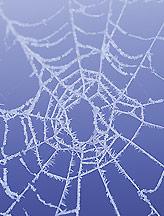 by Stasch x9303
The Holiday Season is now turned up to full blast! Dinner parties, cocktail parties, family dinners, work functions, gift buying and giving, schedules fill up fast. Everyone it seems is caught up in a flurry of activities.

There is so much to look forward to that it can be overwhelming. As positive as all of this can be, there is a huge, I mean huge, amount of work taking place. Gifts do not magically appear. Large dinners never cook themselves. Traveling cross country can be an all day ordeal. All of these things are packed with the potential to be extremely draining.

Unfortunately for some, the good cheer of this season can bring only sad memories. Even though there is much joy this time of year, there can be just as much sadness. Keeping calm, cool and collected coping with either constant activity or painful recollections, there is one thing everyone can do to make things easier. Do nothing at all.

The Importance of Taking a Break
As industrious as we are, being so means taking a break periodically. As counter intuitive as it sounds, the best way to be effective is to take time away from being productive. When we rush and go go go, we fail to give our minds a much needed rest. Getting a good night's sleep is important. No question staying up night after night only wears you down. However, our waking minds need a break as well.

Taking time to sit in the backyard looking at the stars is more than loafing off at night; it is a way to take five from a hectic existence. Our contemporary lives are filled with so much information, slowing our lives down for a half hour or so can provide the energy necessary to keep pace.

Pet owners know that walking a dog is as much a benefit for our 4-legged friends as it is for the owner. Taking a brief walk around the block away from mobile phones and social media can be the refresher you need to allow you time to just be free of fear, stress and worries.

It's Like Doing Nothing At All!
Although this is not a cure all, taking time to literally smell the roses or see the stars can make a huge difference. Your perspective, outlook and mood can benefit from leaving the world behind just to simply be and not do.
As is always the case, when things are too much to handle, or you just need someone to talk to,
psychic advisors
are always a great way to relieve stress, seek a solution or figure out what is really the best course of action.

No matter where you are or what you do, take some time to just be. Sometimes doing nothing is the very best thing you can ever do.
Share This Page
---
Leave A Comment
You must be logged in to leave a comment. click here to login
Comments