Prevent Your Debt From Hurting Your New Relationship
Published Date 9/12/2013
Category: Career & Finances
---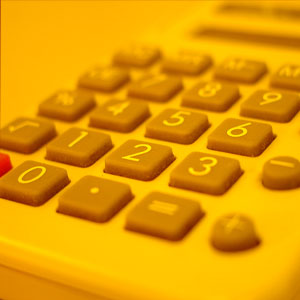 Before you get serious with a new man in your life, you're going to want to be open and honest with him about your finances. Even if you don't end up sharing bank accounts, think about it in this manner - would you want to be starting fresh in your love life with someone who has a mountain of debt? If credit card debt has always been an issue for you, there are a few ways you can gain control of the problem and show your partner there's nothing to worry about.

Bankrate recommended tackling your largest balance first. This debt is likely what's costing you an ample amount of fees each month, meaning it's best to eliminate it as soon as possible. From here, you can begin focusing on other credit cards that are eating away at your savings.

Yahoo! Finance also encouraged treating each credit card debt like an emergency. This means addressing your bills immediately as soon as they come in the mail and trying to pay more than the minimum.

Talk to our phone psychics if you're concerned about your finances influencing your relationship. Tarot readings can let you know if your debt will be a problem with your partner later down the line.
Share This Page
---
Leave A Comment
You must be logged in to leave a comment. click here to login
Comments