4 Ways to Spring Clean Your Finances Before Summer by Psychic Eddy
Published Date 6/7/2014
Category: Career & Finances
---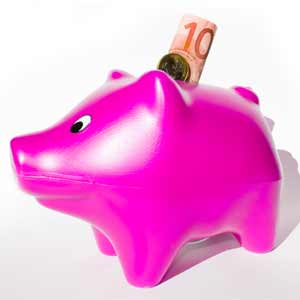 Spring cleaning doesn't have to happen at the beginning of spring, it's just about getting a fresh start. Why not get that fresh start feeling with your finances? After all, it'll help you save for an end-of-summer vacation!

After airing out the house, clearing the garage, and rearranging rooms and closets, don't forget to do the same with your finances. Here are five easy steps to help you spring clean your money/budget.
1.

Organize your receipts and paper work.
Start by getting rid of old documents that you no longer have use for. Regina Leeds, known as the "Zen Organizer," suggests setting up a file system to easily store receipts that pile up though the year. The federal government recommends that you only keep bank statements for a year, and you can discard tax documents after seven, along with their supporting records.
You've organized your receipts and papers, now use them to revise your budget. Make the necessary adjustments to fit your current income and needs. Identify how you spend money today and consider your spending with long term goals. Track your spending and stay within the guidelines you've set. Remember to check with your
psychic Advisor
for any upcoming financial changes.
3.

Clean up your accounts.
You may consider going paperless. Many banks offer apps that can help you get started. If you have accounts that aren't being used you might want to close them out. Check your accounts regularly to ensure all charges are accurate. Take some time to shop around and see if the bank you've chosen is giving you the best deal.
Lighten your load by cleaning out the junk in your trunk. This will help your bottom line by saving on fuel cost. Regular oil changes and maintenance will help avoid unexpected breakdowns that can be costly. Don't forget to check your tires which also contribute to lower gas mileage.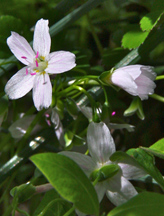 by Eddy x7632
Share This Page
---
Leave A Comment
You must be logged in to leave a comment. click here to login
Comments