---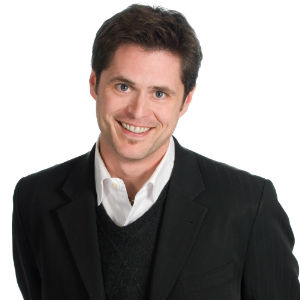 Depending on your career field, you may have been able to avoid wearing a pantsuit or skirt suit to the office every day of the week. In some instances, you might even have the chance to play it off completely casual in your place of work! However, a new job may require you to be more professional - or at least look the part - in order to excel in your new position. Depending on your job and the office culture as a whole, you might need to make changes to fit in with your coworkers.

But what if you have little experience in this realm?

There are a few ways you can avoid coming off as unprofessional at a new job and ensure that you aren't putting yourself on the line by the way you act and dress. Here are some tips for every individual who wants to be more trusted, relied upon and respected in the workplace.

1. Dress For The Job You Want

You may have just landed this new position and be completely content with where you are, but where do you want to be? The Nest stated that this is a question you'll want to ask yourself the moment you walk in the door. From here, you can begin to change the way you dress to suit the job you want in the future. Hold standards for yourself to stay motivated in maintaining professionalism.

2. Relax Yourself

This might sound like an inefficient way to be more professional, but Tech Republic noted that doing so can help you give off a more positive demeanor. Stretch out and relax before you head to the office - this will make your body more comfortable. In turn, you'll have more positive body language once you're in the office. This can instantly give your professionalism a little boost!

3. Work On Your Online Persona

Your job may not hinge on what you post to Twitter, but your coworkers might find you to be unprofessional if they happen to stumble upon a social media profile that reflects you in a poor manner, according to Inc. magazine. Think about cleaning up your image online to make yourself more reputable. This is definitely a must before you add anyone you work with as a friend on a website, and you might want to rethink your privacy settings as well.

4. Be Reliable
This means showing up on time for everything from meetings to phone calls. Showing that you're reliable can increase your professionalism quickly in the workplace, according to Monster, and getting organized can help as well. Don't ditch the idea of wearing a watch!

If you're concerned about how you may be perceived by your coworkers, consider contacting our psychic line for more insight into what the future holds for you. Authentic psychic readings can let you know if you're bound to get along with your colleagues or need to fine-tune your professionalism first to gain their trust.
Share This Page
---
Leave A Comment
You must be logged in to leave a comment. click here to login
Comments