---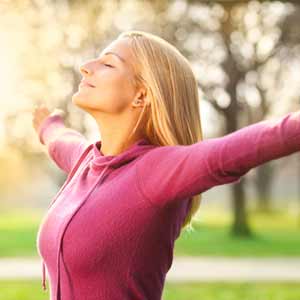 Make the changes you want and need this year.
Reflection is the art of seriously taking stock in the past year and your life in general. It's also the ability to reflect on the here and now—your present feelings and emotions. This can help improve you emotionally and spiritually and give you a greater understanding of the relationships in your life.

Assess and reflect on the decisions you made in 2013 to figure out how you can make 2014 a year of positive growth. Use these reflections as an opportunity to constructive changes in 2014. This also means letting go of negative relationships, be it family, friends or an unhealthy love relationship. You be the judge.

How to use your intuition (your gut feeling) to discard unhealthy relationships and improve your life:
1.
Relax! Don't take everything so seriously. Focus on priorities.
2.
Look back through your thoughts, both positive and negative. How did you react to the situation in question?
3.
Spend time on each experience and analyze how you felt, your reaction, and the outcome.
4.
Increase your awareness of how you feel about each experience. Was the outcome what you expected? Could you have approached it differently?
5.
Look back over 2013 and realize what you've accomplished and where you fell short. What would you change if you could? Given the answers that are revealed by this last question… where do you want to be in your life in 2014?

This is the start of a new year—the perfect time to create a new you! Whatever you didn't like about 2013, now is the perfect time to change things. We all will find something we would like to tweak. Maybe you can't change it overnight but you can certainly work towards that goal. You can do it!

Every day is a new dawn; a new chance to achieve balance in your life and the happiness you deserve. Start small but think big!

Many Blessings for a happy New Year!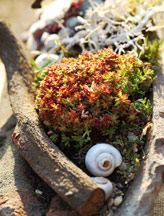 by Roxanna x7008
Share This Page
---
Leave A Comment
You must be logged in to leave a comment. click here to login
Comments